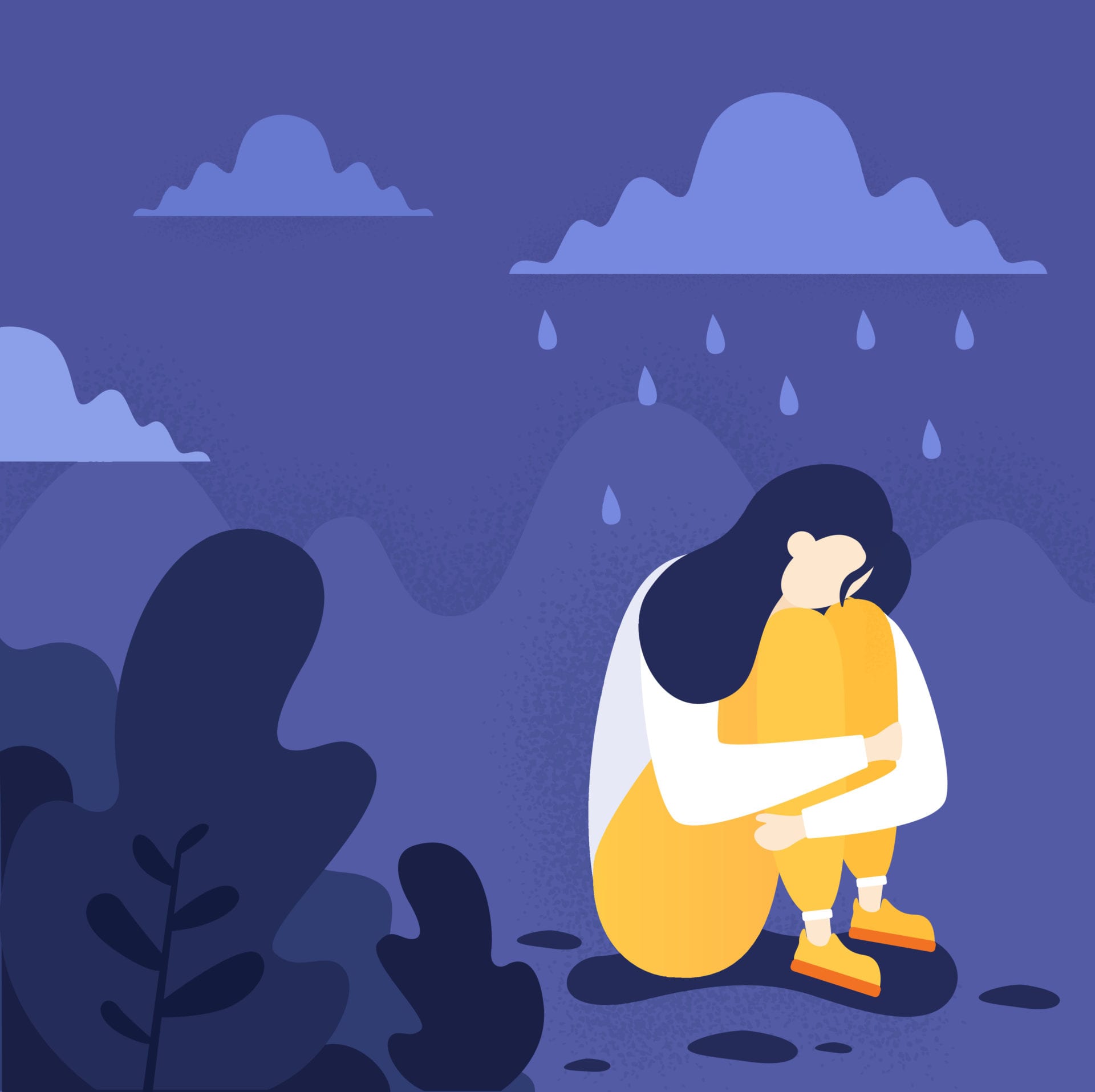 1 in 5 adults in the UK has experienced economic abuse at some point.
An abuser may restrict your access to money and bank accounts, control what you spend your money on, take your wages,  steal from you and build up debt in your name.
Or perhaps they offered to take care of all the finances and encouraged you not to work so that you can look after the children, but you now have no access to money or understanding of the family finances. 
Join family lawyer Emma Newman and special guest Stephanie Orr from the charity Surviving Economic Abuse (SEA), the only UK charity dedicated to raising awareness of economic abuse, at this free webinar.
In this hour-long session, Stephanie will share practical tips and techniques to spot the signs of economic abuse and how to deal with it during the relationship and post-separation. Emma will be on hand to answer any legal questions and the options available.
About the speakers 
Emma Newman heads up a number of the Stowe family law teams in the South East of England and has practised family law exclusively for 21 years. She is widely regarded for her expertise in complex cases involving allegations of domestic abuse and safeguarding issues. She is frequently chosen for her empathy and unrivalled approachability, and as such,  a large majority of her clients choose her due to personal recommendations.
Stephanie Orr is a Policy Officer at Surviving Economic Abuse, focussing on financial, debt and housing policy and how these overlap with economic abuse. She has worked in the VAWG sector since 2013, in various roles as an advocate for women and in policy work. Stephanie led SEA's work within the 'Whole Housing Approach' project, with a focus on transforming responses to homeowners experiencing domestic abuse, an issue that spans the financial, legal and property sectors.